Empty space, drag to resize
Using SCORM in Course Creation
MATTHEW TANG, Principal Elearning Consultant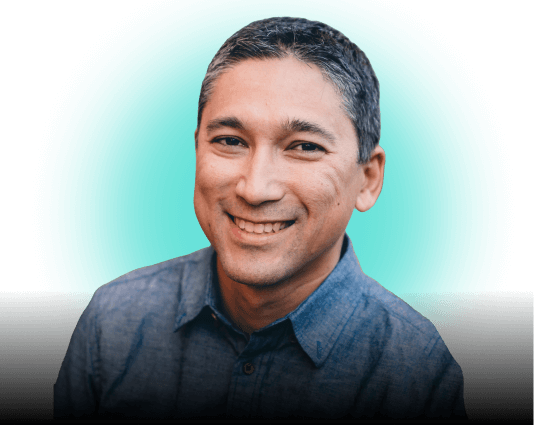 Using SCORM in Course Creation
MATTHEW TANG
Principal Elearning Consultant
Learn how to use SCORM for online courses. When do you really need to use SCORM, it's benefits, and how to select the right authoring tools.

Unlock Truly Interactive Courses

Selecting the Right Authoring Tool

Real SCORM Examples
About this course
Join Matthew Tang for an invaluable lesson on the importance of using SCORM in course creation. Unlock levels of creativity that you can only achieve through SCORM, and develop professional, interoperable learning experiences like never before!
By taking this course you will...
Understand the benefits of SCORM data and measurement, interoperability, and interactivity
Know which version of SCORM you need to have
Understand when to use SCORM
Learn how to choose a SCORM authoring tool

Matthew Tang
Matthew Tang is a highly skilled eLearning consultant with over two decades of experience in delivering exceptional learning products.

He has taught students in public schools and online, led online education for a Fortune 50 company, partnered with university researchers to pioneer new learning technologies, and founded his own company to provide expert solutions for institutions and companies of all sizes.
With a genuine passion to help individuals succeed and reach their academic or business goals, Matthew continually improves and innovates educational technology solutions, making him a trusted authority in eLearning.
Get Access to all Masterclasses
Join a community of like-minded individuals and learn from subject matter experts how to create & sell online courses.
Launching an online course?
LearnWorlds is the best online course platform to create, market, and sell online courses or train customers and partners.
Start a 30-day free trial today.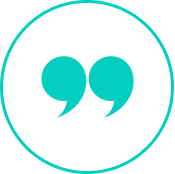 What a great breakdown on getting your course content gathered!
Love it!
Jessica R.
New Course: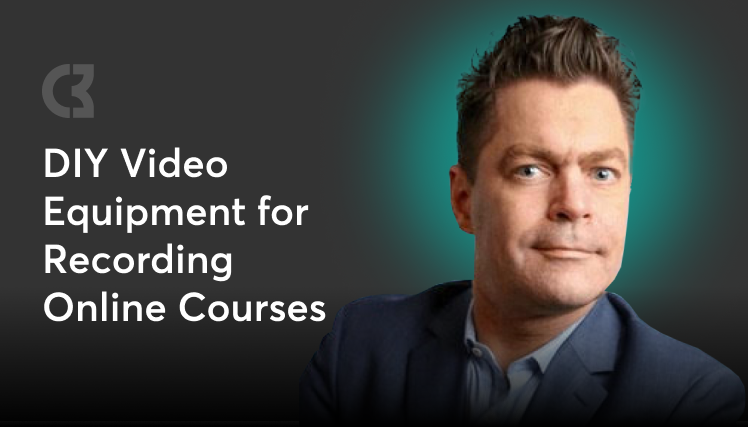 Learn