Empty space, drag to resize
Crush Your Organic Social Media Strategy
MARI SMITH, Facebook Marketing Expert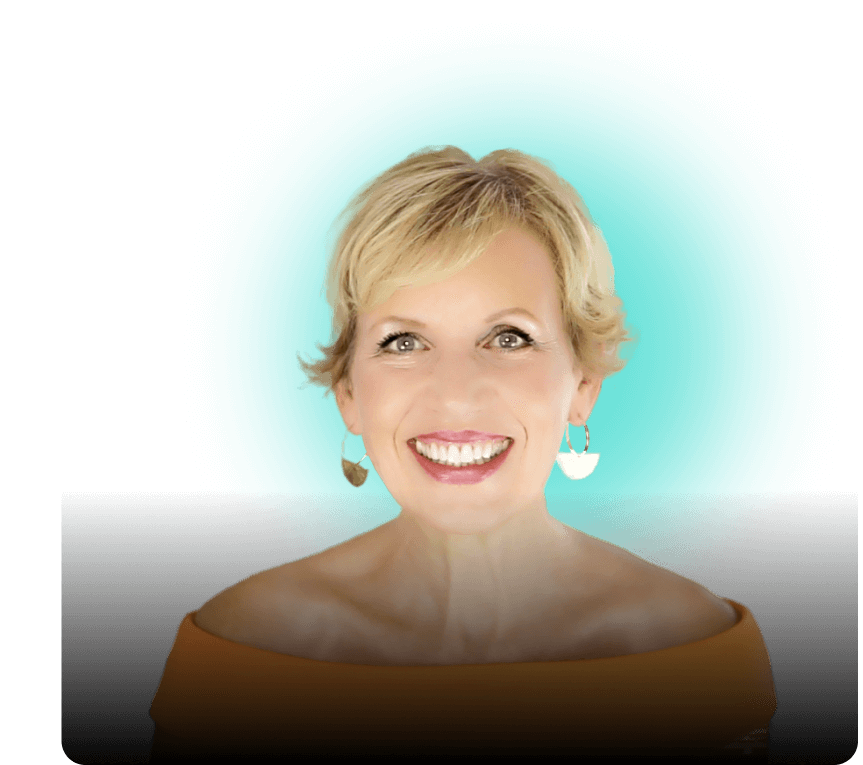 Crush Your Organic Social Media Strategy
MARI SMITH
Facebook Marketing Expert
Transform your online course sales strategy with Mari Smith's revolutionary Facebook Power Combo!
Increase the reach of your organic marketing on social media and drive sales of your products.

Learn the
Facebook Power Combo Strategy

10
Powerful Ways to Maximize Your Organic Reach

6 Marketing Ideas to Get You Started
About this course
Uncover the power of organic social media marketing with Mari Smith's tried-and-true Facebook Power Combo strategy. Discover how to sell any product effectively and reach your customers authentically, without relying on ads!
By taking this course you will...
learn how to sell courses via Organic Facebook Marketing
discover how to use Facebook's fundamentals for organic reach
how to increase participation and excitement in your course
learn 10 powerful and easy-to-use tips to maximize your Facebook reach
get inspired by real-life examples of great Facebook marketing

Mari Smith
Mari is one of the world's most recognized experts in digital marketing. She is a renowned social media thought leader and a public speaker at major industry events since 2007.
She is the author of the bestselling books "The New Relationship Marketing" and "Facebook Marketing: An Hour A Day."
Mari serves as a passionate and popular Influencer and brand ambassador for a number of well-known brands and organizations, helping her clients achieve significant visibility, growth and sales.
Get Access to all Masterclasses
Join a community of like-minded individuals and learn from subject matter experts how to create & sell online courses.
Launching an online course?
LearnWorlds is the best online course platform to create, market, and sell online courses or train customers and partners.
Start a 30-day free trial today.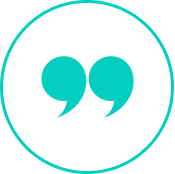 Mari's enthusiasm and motivation. She made me feel inspired again.
Sara A.
New Course: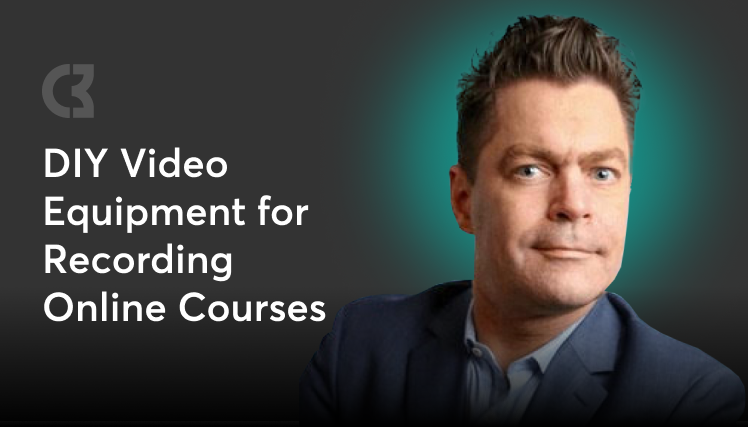 Learn