Empty space, drag to resize
Write A High-Converting Landing Page
STEVEN LEWIS, Copywriting Expert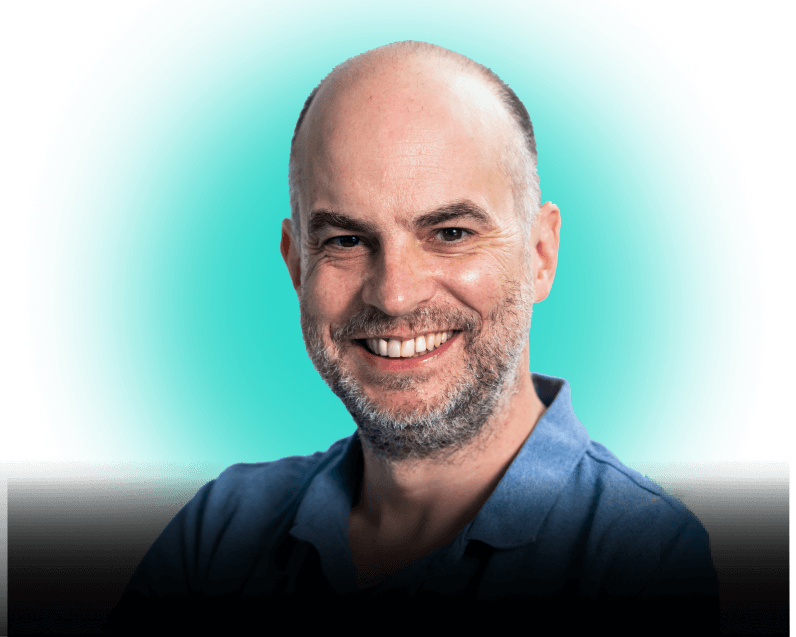 Write A High-Converting Landing Page
STEVEN LEWIS
Copywriting Expert
Discover how to turn your landing page into a powerful sales tool.
Steve Lewis walks you through proven methods that will increase your conversions.

Increase Conversions

Write Copy like a Pro

Access the
Landing Page Template
About this course
In this copywriting masterclass, you will learn what exactly a landing page is, why you need one, and how to structure and write a successful and high-converting landing page.
By taking this course you will...
what is a landing page and why you need one for your online course
the methods Taleist uses to increase conversions for their clients
how you can create a highly successful landing page that converts
the elements of a great landing page and if there is a perfect length
the role of copywriting in a landing page and the copywriting ingredients
Steven's do's, don'ts, and best practices for landing pages from real-life examples.

Steven Lewis
Steven is the author of "How to Write Perfect Press Releases," a book that explains how to create persuasive storytelling.
He has contributed to publications such as the Financial Times and Esquire, and has written copy for brands such as Rolex, Coca-Cola, and Microsoft.
His work helps increase conversions and reduce costs through improved copy.
Get Access to all Masterclasses
Join a community of like-minded individuals and learn from subject matter experts how to create & sell online courses.
Launching an online course?
LearnWorlds is the best online course platform to create, market, and sell online courses or train customers and partners.
Start a 30-day free trial today.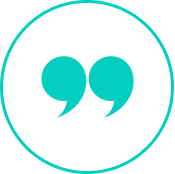 I like the flow of it and attention to organizing techniques.
Matteo O.
New Course: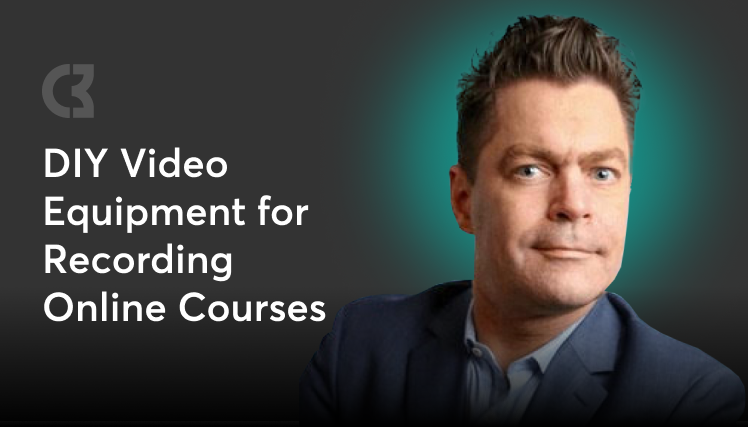 Learn