Mari Smith
The "Queen of Facebook"
Premier Facebook Marketing Expert
Forbes' Top Social Media Power Influencer
"Known as "the Queen of Facebook," Mari Smith is considered the world's foremost expert on Facebook marketing, particularly for SMBs, brands and direct sales organizations."
Mari is one of the world's most recognized experts on digital marketing. She is a renowned social media thought leader and a public speaker at major industry events since 2007.
She is the author of the bestselling books "The New Relationship Marketing" and "Facebook Marketing: An Hour A Day".
Mari serves as a passionate and popular Influencer and brand ambassador for a number of well-known brands and organizations, helping her clients achieve significant visibility, growth and sales.
Meet the Course Masters!
World-renowned creators, marketers, and influencers share their secrets of success, from creating content, marketing it and selling it like a pro!
Get Access to all Masterclasses
Join a community of like-minded individuals and learn from subject matter experts how to create & sell online courses.
New Course: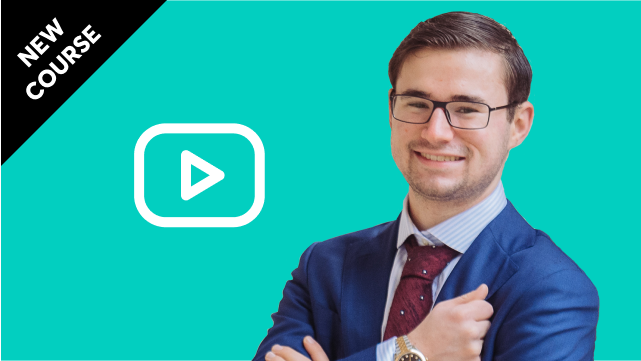 The Ultimate