Empty space, drag to resize
Increase your Facebook Following In 10 Days
SARAH CORDINER, Course Creation Expert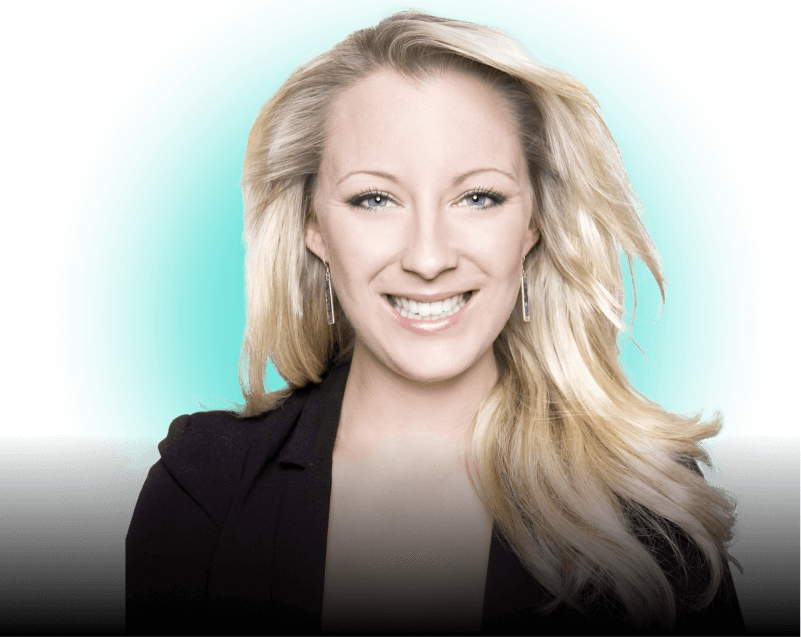 Increase your Facebook Following In 10 Days
SARAH CORDINER
Course Creation Expert
Sarah will show you how to grow your Facebook audience to more than 25.000 in ten days, using effective growth tools, engagement post ideas, and provide you with a step-by-step guide to Facebook Ads!

Growth & Engagement
Post Ideas

Step-by-step Guide to Facebook Ads

The Metrics to Success
About this course
Sarah Cordiner dives into everything there is to know about increasing your Facebook following in just 10 days.
By the end of this course, you will know everything a course creator should know before creating Facebook Ads, all about the different metrics for Facebook Ads, and how Sarah dramatically increased her Facebook following using a successful engagement post.
By taking this course you will...
Learn everything a course creator must know before they start working with Facebook Ads.
Discover Sarah's exact strategy for getting over 25,000 new Facebook followers in ten days.

Get the inside scoop on Sarah's Facebook growth and engagement post ideas.

Get a step-by-step guide to nailing Facebook Ads.

Sarah Cordiner
Sarah created an education business that went from $0 to 7 figures within 18 months.
She is a qualified educator, course creation specialist, and online business consultant trusted by over 120,000 students in 168 countries.
Sarah has developed a step-by-step system through which even complete non-techies can build a profitable online course that impacts millions and enables them to live the life they want.
She has managed to become a world-renowned expert while also being a mum to 2 young children and running her education empire from the spare room in her outback Australian home.
Get Access to all Masterclasses
Join a community of like-minded individuals and learn from subject matter experts how to create & sell online courses.
Launching an online course?
LearnWorlds is the best online course platform to create, market, and sell online courses or train customers and partners.
Start a 30-day free trial today.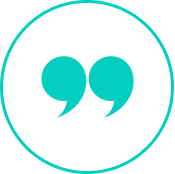 "Thanks to your course, I have been able to increase my Facebook following."
John D.
New Course: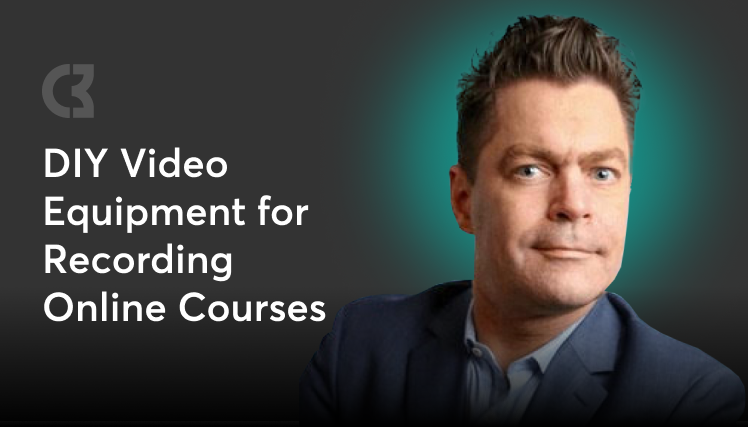 Learn