Empty space, drag to resize
Increasing Conversions with Emotion
TALIA WOLF, Conversion Optimization Expert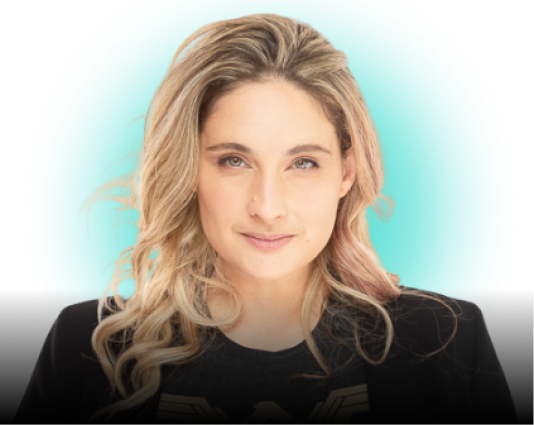 Increasing Conversions with Emotion
TALIA WOLF
Conversion Optimization Expert
Master the power of emotion and get actionable tips to up your course sales page conversions, the emails you send out, and the webinars you create.

The 3-Step Emotional Targeting Methodology

Learn How To Write with Emotion

Design Effectively with Emotion
About this course
In this workshop, Talia goes through her 3-Step Emotional Targeting Methodology with all the steps used to increase conversion with emotion, including learning all there is to know about your customer, and adding emotion to your page's copy and design.
By taking this course you will...
Learn how you can increase your course sales using the power of emotion.
Get actionable tips to get you started with increasing your conversions from your course sales pages, the emails that you send out, and the webinars you create.
Find out how we think people buy vs how they actually buy.
Discover what conversion optimization is all about and how you can leverage it.
Know all about the four pieces of information that you need to improve your conversions.
Get the inside scoop on three tested and proven ways to leverage emotion to create better webinars, better sales pitches and sell more.
Talia Wolf
Talia is the founder of GetUplift, a full-service consultancy that works with fast-growing, profitable companies like Teamwork, Social Media Examiner, Athlon, and Sprout Social.
She is listed as one of the most influential experts in conversion optimization. She has trained companies all over the world and has taught on stages such as Google, MozCon, CTAconf, Search Love and many more.
She is an expert in emotional targeting, persuasion, messaging, landing page optimization, mobile optimization, customer experience, customer research, eCommerce optimization, emotional conversion optimization, growth, optimization & analysis.
Get Access to all Masterclasses
Join a community of like-minded individuals and learn from subject matter experts how to create & sell online courses.
Launching an online course?
LearnWorlds is the best online course platform to create, market, and sell online courses or train customers and partners.
Start a 30-day free trial today.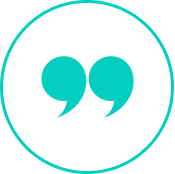 "Emotion-driven conversions unlocked. Powerful course!"
James P.
New Course: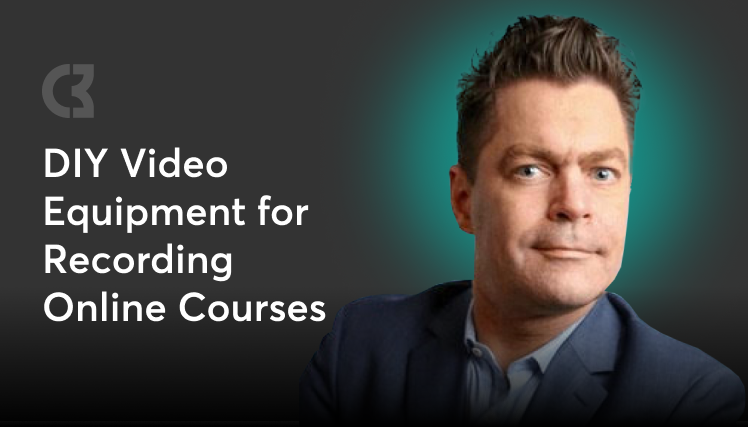 Learn