Empty space, drag to resize
From Outline to Impact, the Secrets to Course Design

RACHEL RECLAM, Instructional Designer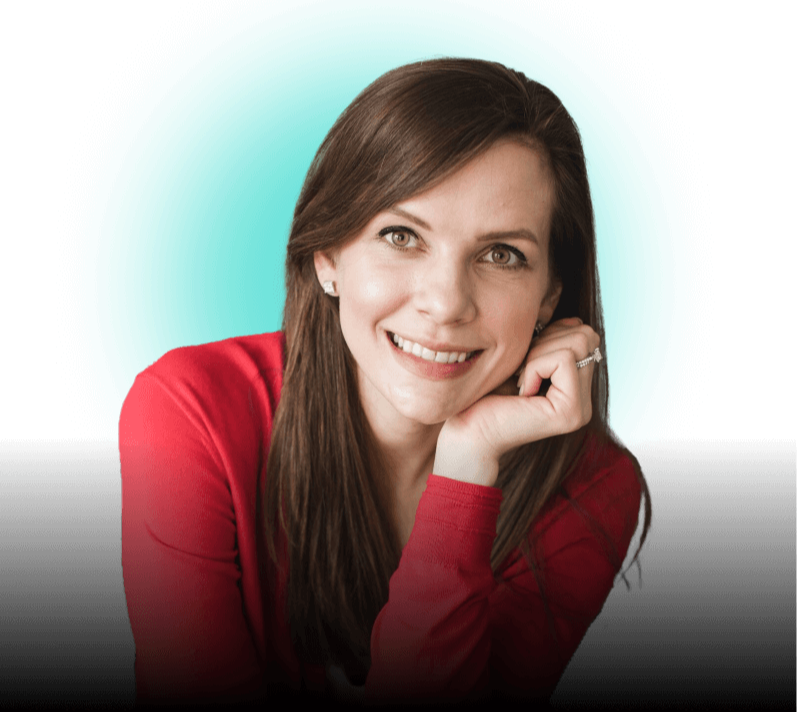 Find a Topic and Launch Your Course Like a Pro
RACHEL RECLAM
Instructional Designer
Learn how to take your course outline and create a transformational course that will change your students' life. Learn how to decide what learning devices to use, collect your supportive material, and plan your course activities.

Go from Outline to Content

Identify Your Learning Activities

Create Transformational Courses
About this course
Join Rachel for an invaluable lesson on how to choose your best idea and transform it into a professional online course outline! Discover her step-by-step plan to simplify the process of creating your first course!
By taking this course you will...
create an effective course outline
discover how to create the right content
learn how you can use assessments and certifications
Rachel Reclam
Rachel is helping coaches, consultants, and other creatives turn what they learn or what they know into an online course.
She has worked on dozens of courses across a wide range of industries to help companies create materials that engage their audience, tell their story, meet their goals, and be more profitable.
Rachel's approach combines experience designing courses and training materials for how adults learn best with expertise in market research and agile project management.
Get Access to all Masterclasses
Join a community of like-minded individuals and learn from subject matter experts how to create & sell online courses.
Launching an online course?
LearnWorlds is the best online course platform to create, market, and sell online courses or train customers and partners.
Start a 30-day free trial today.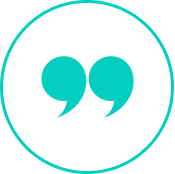 What a great breakdown on getting your course content gathered!
Love it!
Jessica R.
New Course: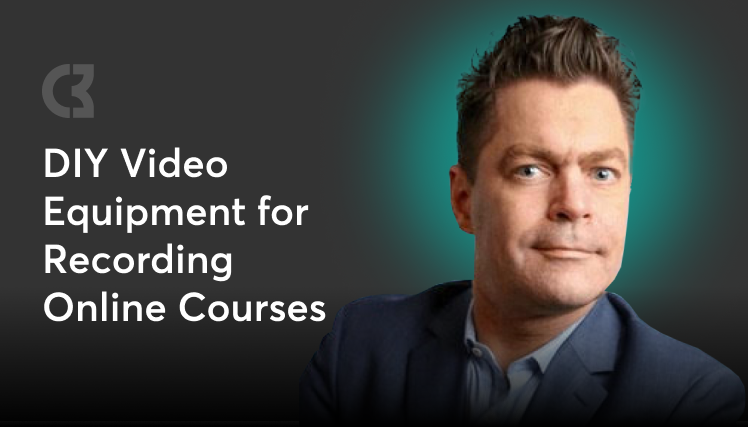 Learn