Empty space, drag to resize
Facebook Ads Training and Examples
MARI SMITH, Facebook Marketing Expert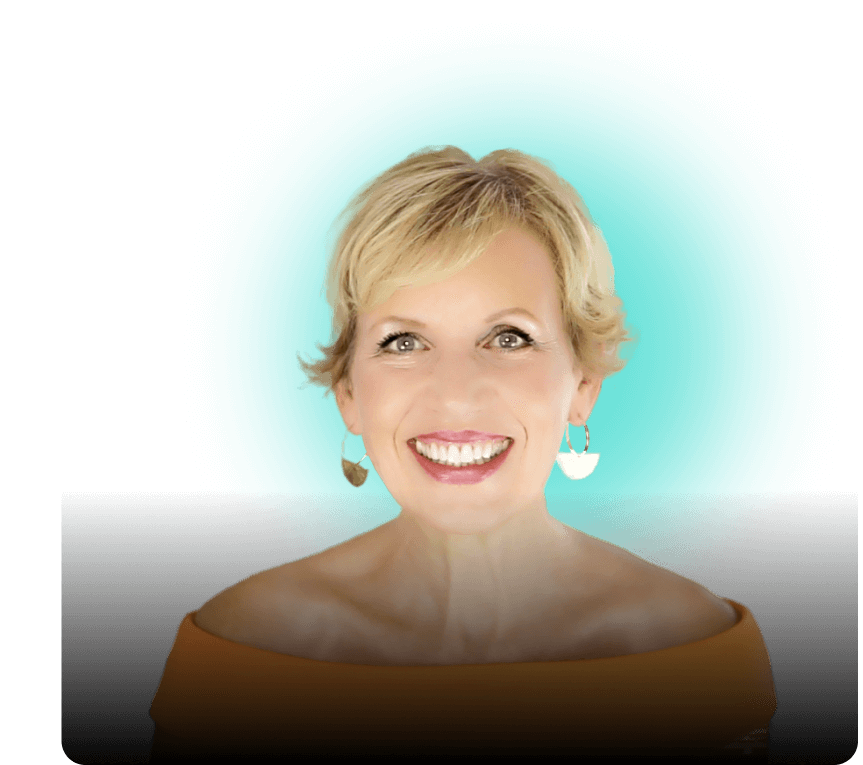 Facebook Ads Training and Examples
MARI SMITH
Facebook Marketing Expert
A detailed walkthrough of Mari Smith's step-by-step method to gaining maximum reach for both free and paid conversions. Uncover the foolproof retargeting strategy using Facebook video views to grow your audience.
Learn How To Amplify
Facebook Ads

Build High-Converting Ads Funnel

Access Examples of Successful Courses
About this course
Mari will introduce you to the Amplify Process, using a combination of organic & paid promotion to grow your target audience.
The Amplify process is a proven methodology experts use to generate more course sales, leads, and profits with Facebook Ads by identifying their best-performing content and amplify it to reach a wider audience. The process consists of 5 steps created by Mari Smith for Facebook live events and can be implemented for any other post types as well.

By taking this course you will...
Discover Mari Smith's process on how to sell online courses via Facebook Ads.

Get a detailed walkthrough to Mari Smith's step-by-step method to get maximum reach for free and paid conversions.

Learn how to put in action retargeting using Facebook video views to expand your audiences.

Discover the metrics to measure your success on Facebook Ads.
Learn how to create great Facebook Ads from real-life examples of online schools.

Mari Smith
Mari is one of the world's most recognized experts on digital marketing. She is a renowned social media thought leader and a public speaker at major industry events since 2007.
She is the author of the bestselling books "The New Relationship Marketing" and "Facebook Marketing: An Hour A Day".
Mari serves as a passionate and popular Influencer and brand ambassador for a number of well-known brands and organizations, helping her clients achieve significant visibility, growth and sales.
Get Access to all Masterclasses
Join a community of like-minded individuals and learn from subject matter experts how to create & sell online courses.
Launching an online course?
LearnWorlds is the best online course platform to create, market, and sell online courses or train customers and partners.
Start a 30-day free trial today.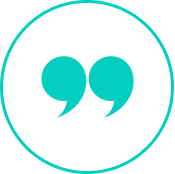 "With Mari's Facebook Ads course, I was able to gain a lot of knowledge."
George N.
New Course: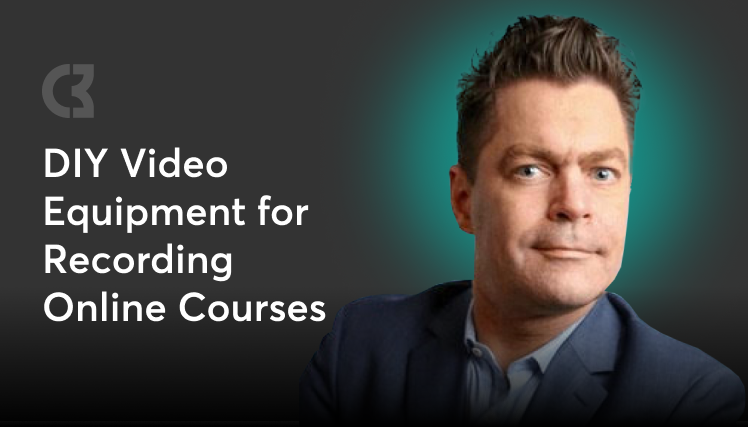 Learn