Empty space, drag to resize
Master ChatGPT: Supercharge Your Course Design With AI
ELIZA CANI, Learning Designer at LearnWorlds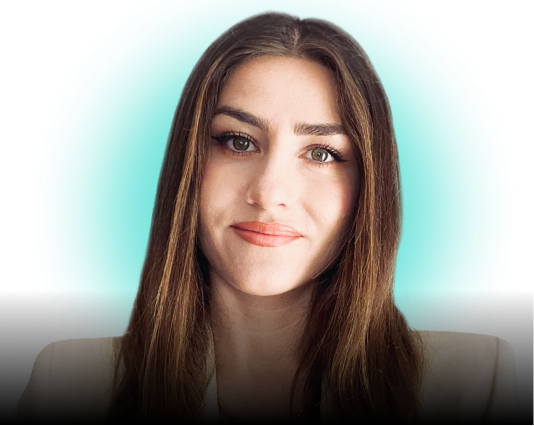 Mastering ChatGPT: Supercharge Your Course Design With AI
ELIZA CANI
Learning Designer at LearnWorlds
Explore the game-changing potential of using conversational AI to completely transform your course creation process.

Access 150+ Prompts & Hacks for ChatGPT

Create & Optimize Powerful Learning Content With AI

Save Time At Instructional Design
About this course
Learn how to truly benefit from revolutionary AI technology with Eliza Cani's expert advice on how to master prompt engineering for your course creation process. Get ahead of the game and start using the most powerful assistant available!
By taking this course you will...
Create new course content, fast

Understand the role of prompts in AI

Communicate effectively with ChatGPT
Optimize your learning content A.I. "hacks"
Improve your output and quality
Save time, money, and resources
Eliza Cani
Eliza is a Learning Designer at LearnWorlds. She has a degree in Informatics Engineering and for the past few years she is teaching educators how to transform their materials into educational content for their course, while also building LearnWorlds' own courses.
Eliza has supported hundreds of trainers and course creators to create beautiful and engaging learning materials, as well as how to deliver them effectively.
Get Access to all Masterclasses
Join a community of like-minded individuals and learn from subject matter experts how to create & sell online courses.
Launching an online course?
LearnWorlds is the best online course platform to create, market, and sell online courses or train customers and partners.
Start a 30-day free trial today.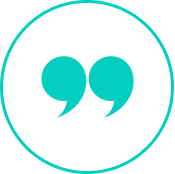 "This course really helped me understand how to best use ChatGPT to develop and write my coaching courses."
Kimberly J.
The Best Online
Course Platform
Use Coupon: CMJUN23
The Best Online
Course Platform
Use Coupon: CMJUN23