Empty space, drag to resize
The Ultimate YouTube Ads Masterclass to Boost Conversions in 2023
ALERIC HECK, YouTube Expert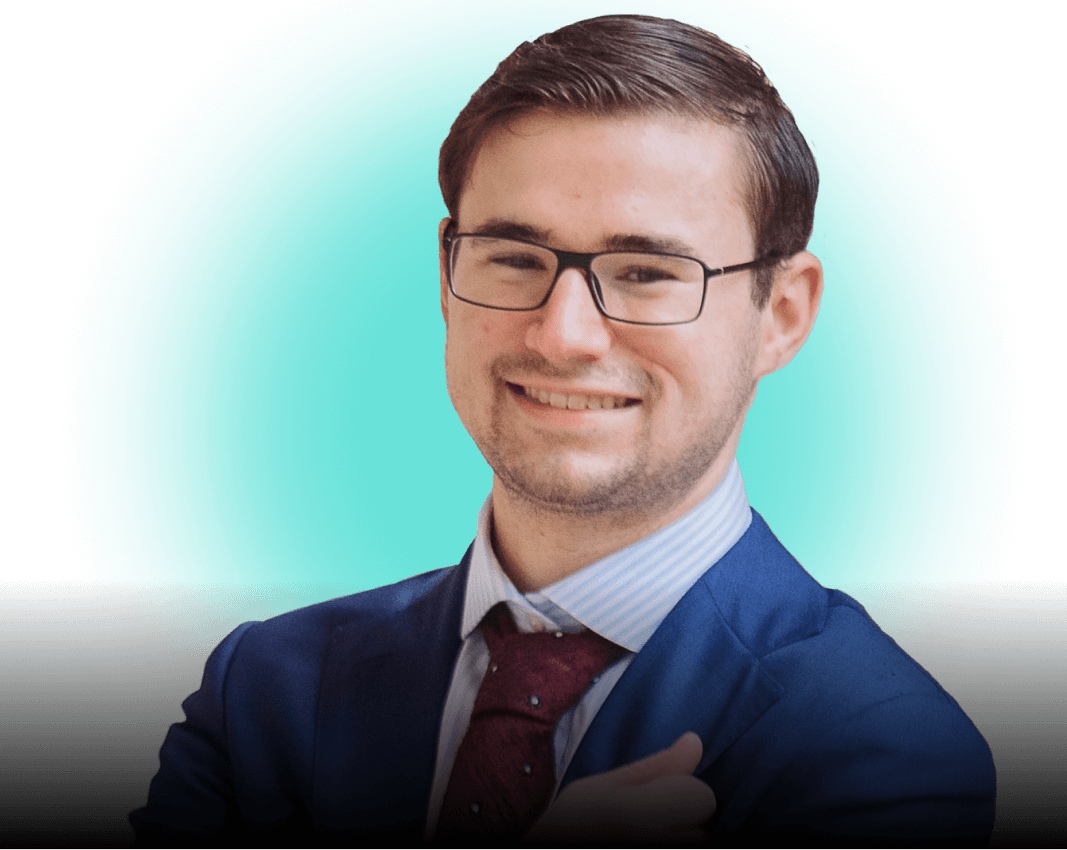 The Ultimate YouTube Ads Masterclass to Boost Conversions in 2023
ALERIC HECK
YouTube Expert
Learn how to craft the perfect 2023 YouTube Ads strategy to target the right customer at the right time with the ideal offer. Leverage YouTube's new AI advertising today.

Create An Effective Youtube Ads Script

Master Your Youtube Sales Funnel Strategy

Sell Courses With YouTube Ads
About this course
Aleric will be sharing the secrets of how to harness the power of YouTube's AI for targeting the right audience and create irresistible funnels to sell online courses with YouTube ads.
By taking this course you will...
How to write an irresistible ads script
How to create the best funnels for YouTube marketing
How to harness AI for YouTube Ads
Get a glimpse inside Alpha AI's targeting strategy
Aleric Heck
Aleric has been on YouTube for over 12 years, first growing a YouTube channel to more 500,000+ subscribers.
Over the last 7 years, Aleric has taught thousands of entrepreneurs & business owners how to grow & scale their business using laser-targeted YouTube ads. Collectively,
Aleric has helped his clients generate over $200 Million+ in sales from YouTube ads & scaled his own business to over 8 figures.
Get Access to all Masterclasses
Join a community of like-minded individuals and learn from subject matter experts how to create & sell online courses.
Launching an online course?
LearnWorlds is the best online course platform to create, market, and sell online courses or train customers and partners.
Start a 30-day free trial today.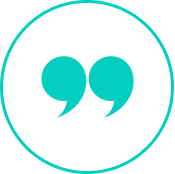 "Revolutionized my YouTube ads, boosted conversions. Highly recommend!"
Sofia H.
New Course: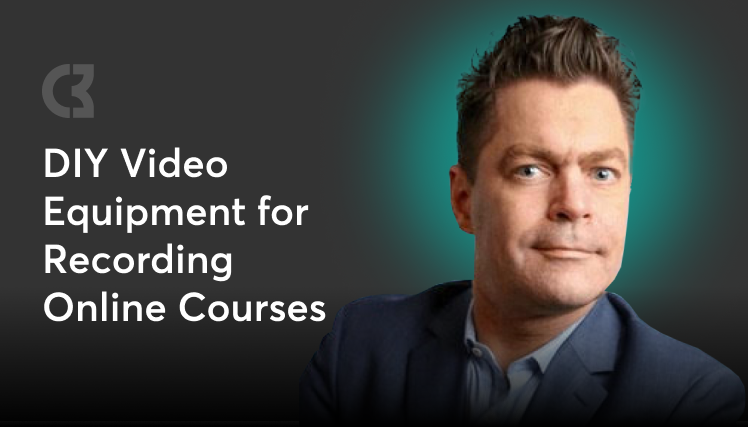 Learn