Empty space, drag to resize
Email Marketing Masterclass
JEANNE JENNINGS, Email Marketing Expert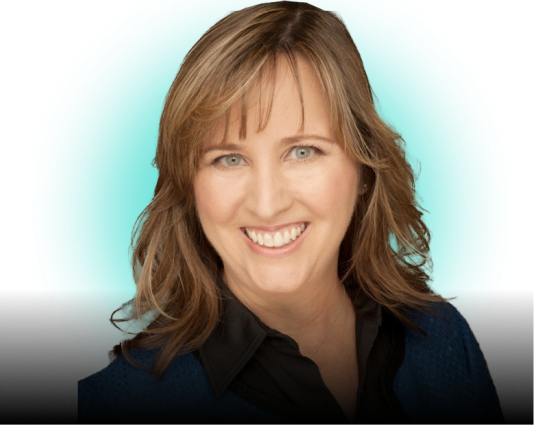 Email Marketing Masterclass
JEANNE JENNINGS
Email Marketing Expert
Learn how to use email marketing effectively and efficiently with these actionable copywriting tips, including design & wireframe best practices for your emails.

3 Ways to Grow an
Email List

Unlock Your Email Funnel & Strategy
Write Great Email Copy (Every Time!)
About this course
Jeanne Jennings is a world-class email marketing strategist, founder, and CEO at Email Optimization Shop, and general manager at Only Influencers. In this masterclass, she dives into how you can grow your email list, build the right email sequence, and write high-converting marketing emails!
With this course, you will gain the knowledge and skills to leverage the power of email marketing.
By taking this course you will...
Grow your email list.

Build email sequences that actually work!

Structure & write the right emails for the right audience.

Measure your success.
Jeanne Jennings
Jeanne is the General Manager of Only Influencers, a thriving email marketing community, and the Chief Strategist for Email Optimization Shop, a boutique consultancy for email marketing performance optimization.
She is the author of the book "The Email Marketing Kit: The Ultimate Email Marketer's Bible".
She is also an adjunct professor at Georgetown University, teaching digital marketing in the graduate program.
Jeanne is based in Washington, DC, earned her MBA from Georgetown University, and is an avid hockey fan.
Get Access to all Masterclasses
Join a community of like-minded individuals and learn from subject matter experts how to create & sell online courses.
Launching an online course?
LearnWorlds is the best online course platform to create, market, and sell online courses or train customers and partners.
Start a 30-day free trial today.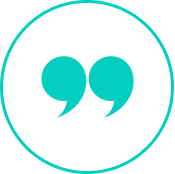 "I loved this course!"
Carrie L.
New Course: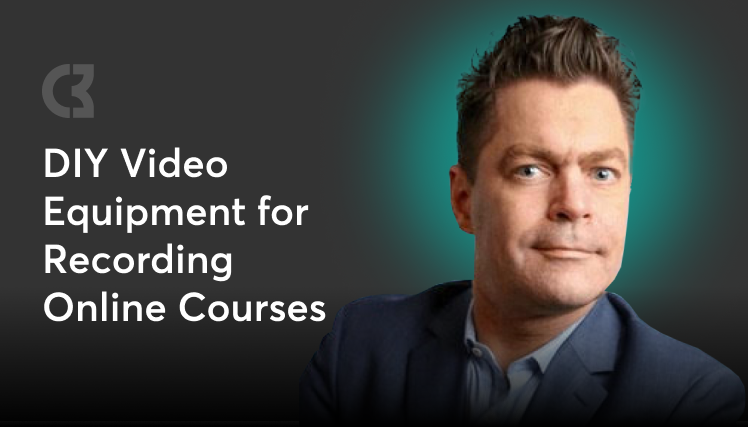 Learn