Empty space, drag to resize
Your Social Media Success Master Plan
MARI SMITH, Premier Facebook Marketing
Expert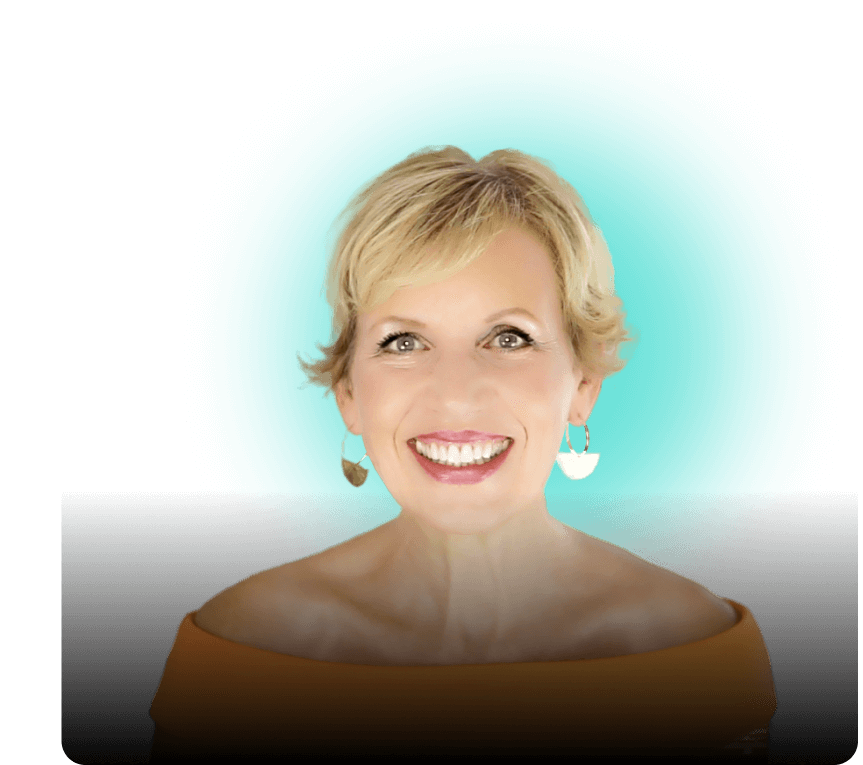 Your Social Media Success Master Plan
MARI SMITH
Premier Facebook Marketing Expert
Are you tired of constantly posting content on your social media channels, yet getting practically no reach, engagement or actual leads and sales? This powerful, 2-hour deep-dive workshop with renowned social media thought leader, Mari Smith, is for you!

Drive Traffic, Leads, and Sales with Facebook

Learn the 3 C's of Social Media Marketing

Get a Certificate of Attendance & the Workbook
About this course
This workshop will walk you through the recent changes in social media marketing and organic reach, and gain knowledge of what's working now.
You will gain practical knowledge and be able to build your own social media strategy true to your business and brand voice.
By taking this course you will...
Proven methods for consistently driving the 3 most important business metrics: traffic, leads and sales!
How to be prepared for the future changes with a contingency plan that is unique to you.
The evergreen 3 C's of Social Media Marketing. How to get predictable results now and in the long-term.
How to take back control of all your marketing efforts regardless of which platforms you focus on.
How to shift from superficial metrics to KPIs that matter and help you build a contact list that converts.
Extended live Q&A and group coaching. Special 'hot seats' to receive instant feedback from Mari.

This pre-recorded workshop comes with a certificate of attendance and a workbook to help you apply the knowledge.
Mari Smith
Mari is one of the world's most recognized experts on digital marketing. She is a renowned social media thought leader and a public speaker at major industry events since 2007.
She is the author of the bestselling books "The New Relationship Marketing" and "Facebook Marketing: An Hour A Day".
Mari serves as a passionate and popular Influencer and brand ambassador for a number of well-known brands and organizations, helping her clients achieve significant visibility, growth and sales.
Get Access to all Masterclasses
Join a community of like-minded individuals and learn from subject matter experts how to create & sell online courses.
Launching an online course?
LearnWorlds is the best online course platform to create, market, and sell online courses or train customers and partners.
Start a 30-day free trial today.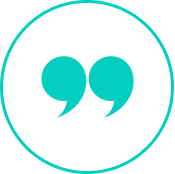 "Social media success made easy. Best course for quick results!"
Michael O.
New Course: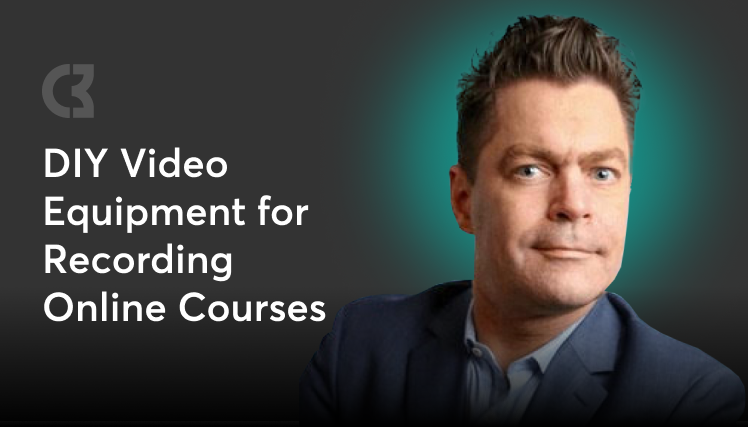 Learn