Empty space, drag to resize
Master Home Video Production: How To Build Your Own DIY Studio
ROBERT LUNTE, eLearning Expert & Course Creator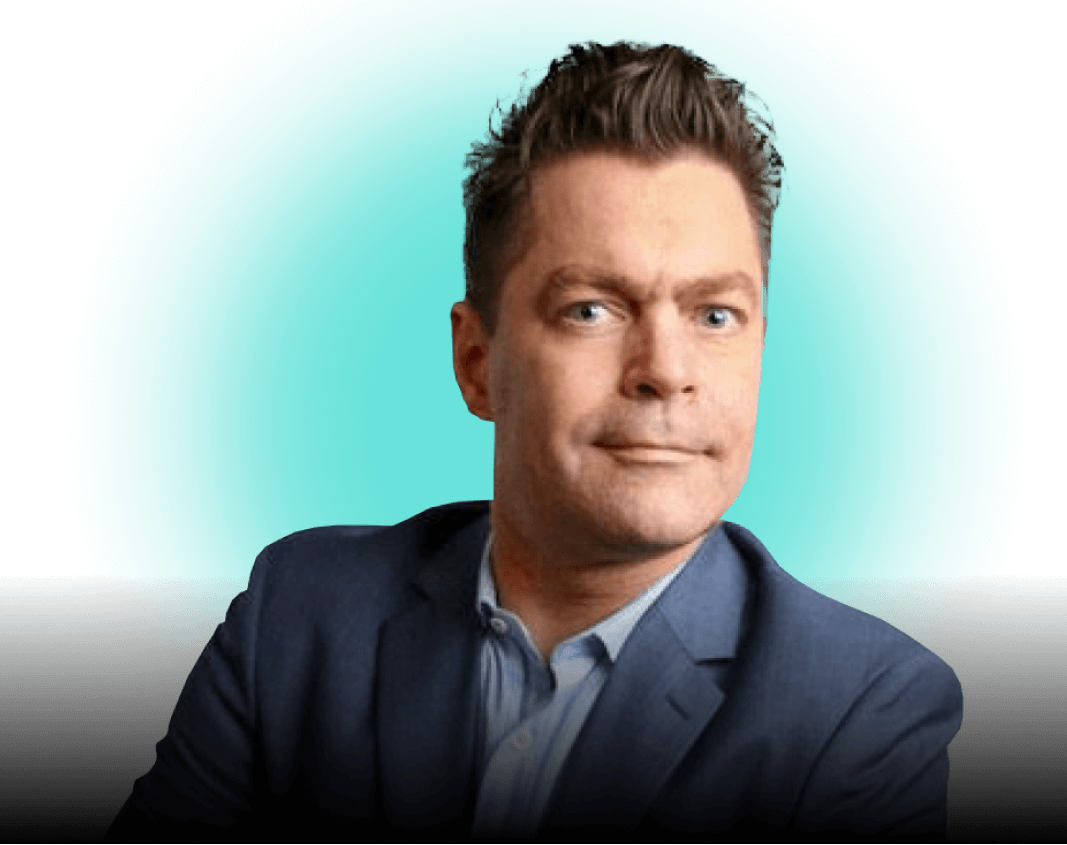 ✔ Mastering Home Video Production: Key Tips To Build Your Own DIY Studio
ROBERT LUNTE
eLearning Expert & Course Creator
Perfect on-camera presentation.
Transform your home into a professional studio and produce quality videos with ease.

Discover Top DIY Video Equipment

Capture Video & Audio Like A Pro

Get Home Lighting Right!
About this course
Master On-Camera Presentation. Watch Our Videos, Get the Right Gear
In this course, you will learn the essential skills required to create your own home recording studio. Robert lessons will teach you how to choose and set up the right equipment to create a DIY home studio.
With the right gear, you will be able to capture high quality video and perfect audio for your business, YouTube, or online course.
By taking this course you will...
Easily transform your home into a studio that produces professional, quality videos
Understand the process of DIY video production and be able to plan your next steps with ease
Discover the types of gear needed for a professional look
Learn how to swiftly set up your equipment in line with your workflows
Robert Lunte
Robert is the Founder of
courseCREEK
, a Voice Coach and a Course Creator helping other creators develop their educational content. With over 25+ years of experience, he has taught numerous coaches and professionals how to confidently share their expertise in front of a camera.
With nearly 20 courses and hundreds of hours in front of a camera, he has mastered the video recording and presentation techniques.
Get Access to all Masterclasses
Join a community of like-minded individuals and learn from subject matter experts how to create & sell online courses.
Launching an online course?
LearnWorlds is the best online course platform to create, market, and sell online courses or train customers and partners.
Start a 30-day free trial today.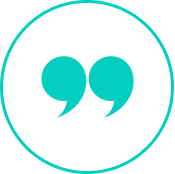 "Robert Lunte never disappoints. This is a must-take course with the best curriculum you cannot find anywhere else. Absolute best!"
Debbi T.
New Course: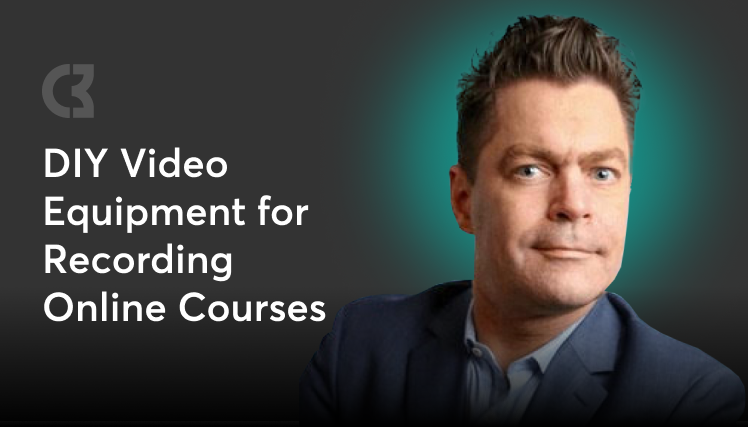 Learn