Master the Art of Creating & Selling Online Courses
Learn from leading industry experts as they share their secrets for creating, marketing & selling online courses destined for success.
Masterclasses by Leading Industry Experts
Unlock a world of knowledge with free access to masterclasses in instructional design, marketing, and sales, led by world-renowned industry experts.
Choose a masterclass to get started now.

Meet the Course Masters!
World-renowned creators, marketers, and influencers share their secrets of success, from creating content, marketing it and selling it like a pro!
Get Access to all Masterclasses
Join a community of like-minded individuals and learn from subject matter experts how to create & sell online courses.
Masterclasses tailored to your learning style
New masterclasses added monthly
Free and unlimited access forever
Actionable advice
you can use today
Courses with high-quality learning material
Watch on any device: laptop, mobile, tablet
New Course: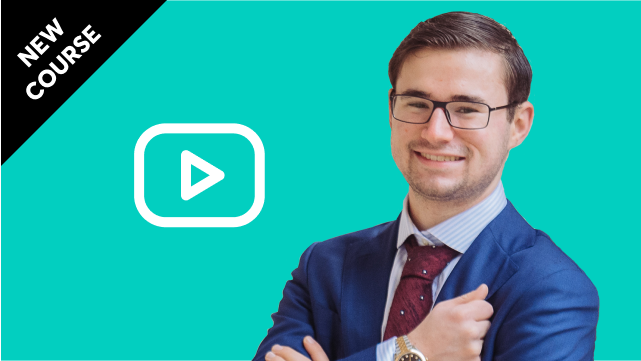 The Ultimate